Travel Dates 2018
January:
De Haan (Belgium)
March:
Grächen (Switzerland)
April:
Iceland
May:
Chiemgau (Bavaira)
Norderney (Germany)
June:
Netherlands
August:
Austria
CONTACT ME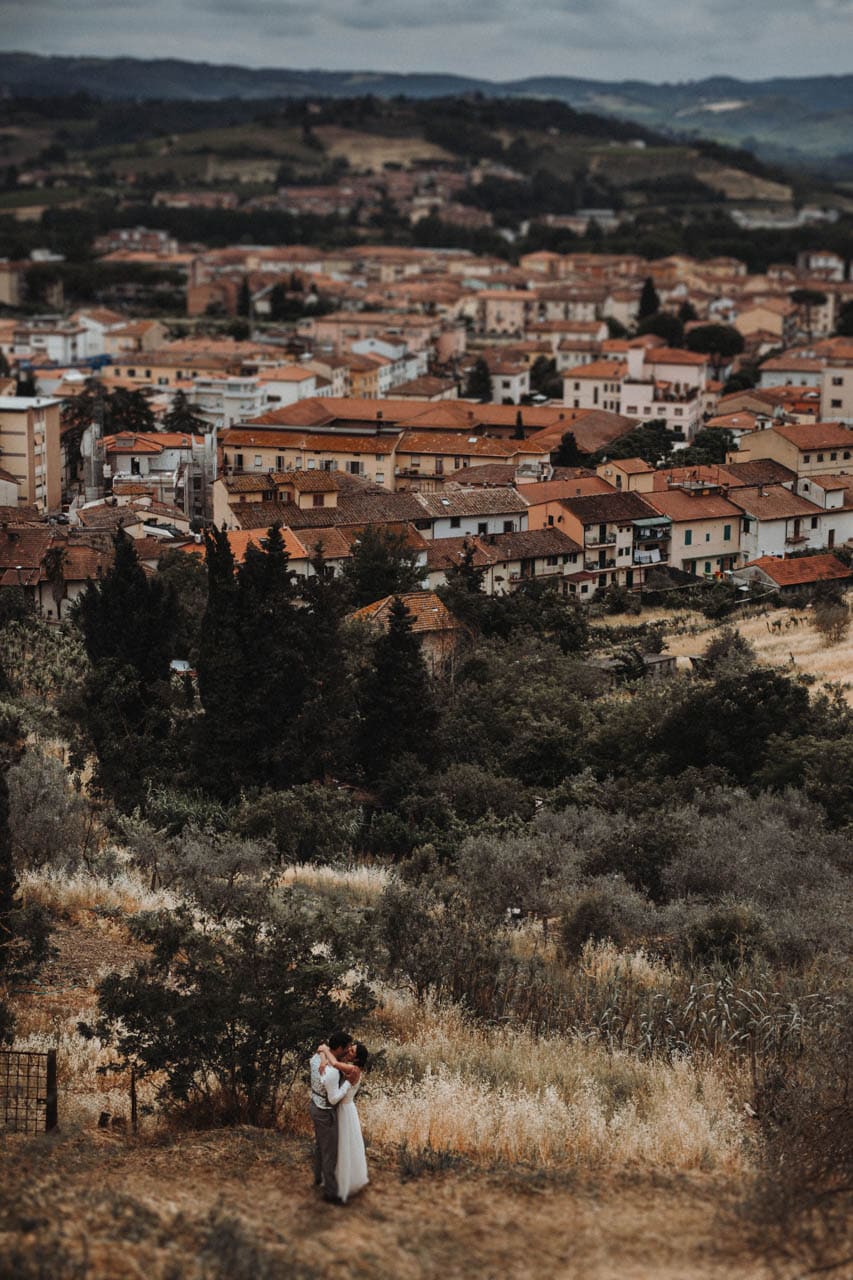 You are marrying abroad? Just take me with you as your photographer!
Being a weddingphotographer to photograph a destinationwedding is something special. I like to travel. That's why I like to combine the wedding photography with my passion for traveling.
New impressions, different climate, fantastic landscapes, good mood, ... these are just a few points that make a destination wedding so unique. In most cases, I spend several days "on the spot" enjoying the atmosphere of the wedding party. Everyone is relaxed, in a good mood and switchs off from the stress of everyday life home properly.
The wedding is then the highlight of a holiday together with friends and family. My job is to tell this story and to portray it in pictures so that you can relive this incredible journey at home.
I have already photographed many international weddings abroad. I photographed weddings in Tuscany, in the desert of Dubai, in Mexico and the beaches of the Netherlands, just to list a few destinations.
So if your next destination for your wedding is abroad and you do not have a photographer yet, feel free to contact me. I can make you a great offer and accompany you on your great journey.
The travel dates you find here on my page are booked weddings. However, I usually stay on site longer. So if you are at one of these spots at any of these times and you are still looking for a wedding photographer get in touch with me, because maybe it's just a stone's throw away.